Celebrity Publicist
Michelle Magee
of
BULLZ EYE ENTERTAINMENT
had some great things to say about BOSS HIPPY'S new single and video "So What"! Read all about it here.....
Very creative psychedelic vibe in the video. The video is visually stimulating unlike most videos that all look the same.Catchy lyrical content and beat. If you are looking for something out of the norm you will want to check this out!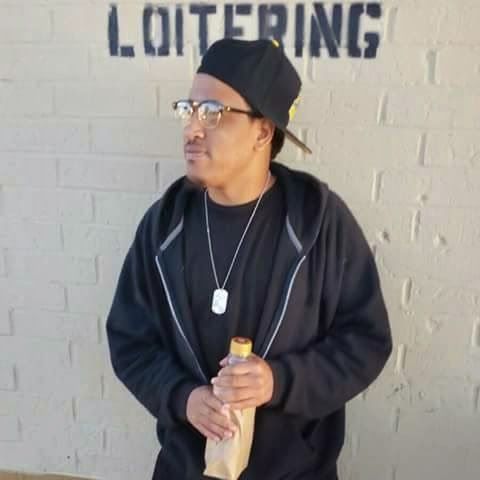 CHECK OUT THE NEW MUSIC VIDEO FROM
BOSS HIPPY TITLED "SO WHAT"