The NEW Hollywood Online site is now featuring some of the top South East Hip Hop Magazine featured artists....
Check them out here at the direct links below.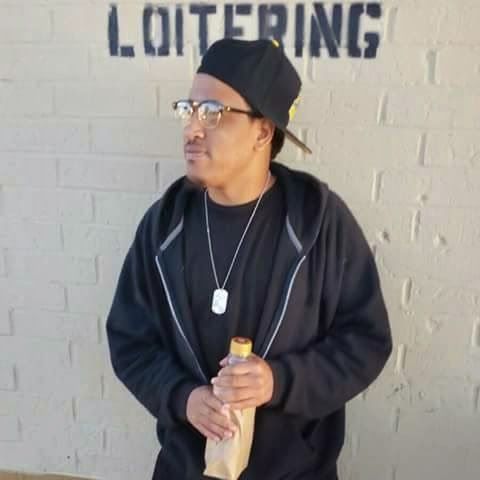 Boss Hippy's
"So What" single and video is now getting plays in
The New Hollywood Online
Wordpress Blog! Check it out here at this direct link.
https://newhollywoodonline.wordpress.com/2015/04/07/boss-hippy-so-what-music-video/
Cayenne the Lion King's
performance at Club Reign
https://newhollywoodonline.wordpress.com/2015/04/07/cayenne-the-lion-kings-performance-at-club-reign/
9Ten Mobb's
"Lights Down Low" Official Music Video
https://newhollywoodonline.wordpress.com/2015/04/07/9ten-mobb-lights-down-low-video-exclusive/
A behind the scene video of
Rhyme Scheme
banging out to his current single "Critical Condition" in the studio
https://newhollywoodonline.wordpress.com/2015/04/07/rhyme-scheme-jams-to-a-replay-of-his-single-critical-condition/