Just Another Day:
Not Lying About MYKO
by Renee Batson
Just Another Day....
It has been a minute, but know you have not been forgotten. In the next little while you will get accustom and familiar with artists, producers, creatives, and innovators that all make up the world of music. Today is another introduction...
As of lately, I have had the opportunity to listen to more creative geniuses in the world of music. This man is no exception.
MYKO has been tearing up the R&B music scene since 2008. His smooth and lyrical sound is unlike no other. Being from Atlanta, GA MYKO has had the opportunity to see what he can offer the music industry. As a result he got the immediate attention of Rick Ross Music Group who has seen that MYKO can deliver. With his newest release "Don't Lie", gaining more and more popularity, especially among the ladies, its clear to see that MYKO is serious about painting that canvas with his lyrical masterpiece!
Currently MYKO has worked with artists such as Future and Jason Derulo. In addition, his track "Life Ain't Fair" has been featured on the highly anticipated documentary "Crack in the System".
His vibe and style has in incredible energy and is original to what music represents. I compare it to that fresh white t, new jeans, and a pair of clean tims or white sneaks. Can't go wrong! That's MYKO!
You can connect with MYKO on instagram, twitter, facebook and you can check him out all over youtube.
Make sure you check out MYKO's single "Don't Lie" as it will featured on "WE BUILD HITS" on CKUW 95.9 fm in Winnipeg, Canada. You can tune in on line at
www.ckuw.ca
. Same thing can be done on android, however, you will need to download tune in, or spreaker app to listen to the live broadcast. Show starts from 6-8 central standard time!
IDK but I ain't gonna lie. Don't lie has some heat to it! So nice, might have to play it twice!!!
_______________________________________
Sponsored Link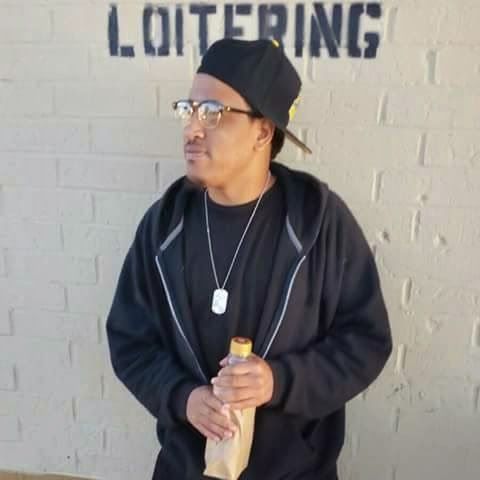 CHECK OUT THE NEW MUSIC VIDEO FROM
BOSS HIPPY TITLED "SO WHAT"