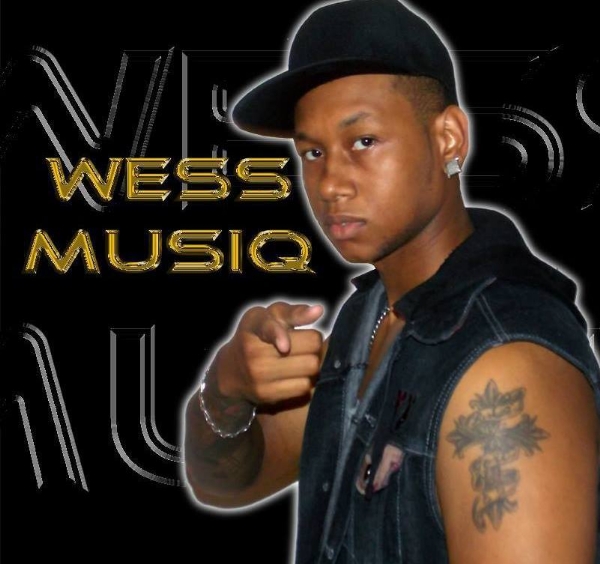 One of the largest record pools in the South East,
TEAM BIGGA RANKIN'
gets behind
Wess Musiq's
new single and video "Just Ask" featuring
Al Skee
and
Casino Redd
(directed by Tim Carr) by having it featured in the video section of their official ning network! Check it out here at this direct link
http://teambiggarankin.ning.com/video/just-ask-wess-musiq-ft-al-skee-and-casino-redd-real-life-gta-v?xg_source=msg_appr_video
POWER N PLEASURE was named BEST ALBUM OF 2013 on SOUTH EAST HIP HOP!
FIND OUT WHY BY CLICKING THE LINKS BELOW.
Wess Musiq
POWER N PLEASURE
(Album)
Google Play Store Link:
https://play.google.com/store/music/album?id=Baujbnwp25kmuvlzmiqhulx4x4e
iTunes Link:
https://itunes.apple.com/lv/album/power-n-pleasure/id771018842