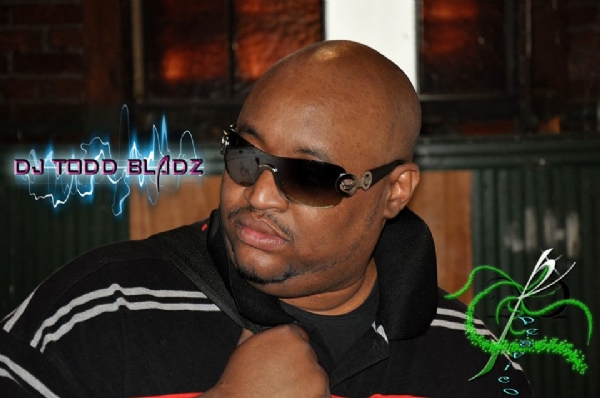 Popular Ohio Mixtape and Radio DJ, DJ Todd Bladz had some great things to say about South Coast Records and South East Hip Hop Magazine featured artists Some Kosher Yuppy and Jay Fresko.... this is what he had to say...
"I like the beat [on Some Kosher Yuppy's "In Due Time"]
and "[Jay Fresko's "Slow Down"] is a Cool record".
True indeed DJ Tood Bladz! KEEP SUPPORTING THE MOVEMENT!