Rising North Carolina based rapper / entrepreneur and
member of the 9Ten Mobb, Yung Abundance recently
put out a solo mixtape titled Introducing Yung Abundance!
The Mixtape features a lot of smooth tracks and the
prominent Carolina artist is spitting a lot of "slick sh*t" over
those polished and powerful tracks!
Listen to the mixtape for yourself at this direct link
Yung Abundance's New Mixtape was also
featured on these word press blogs....
The Next Time You're High!
(Listen to this Mixtape The Next Time You're High)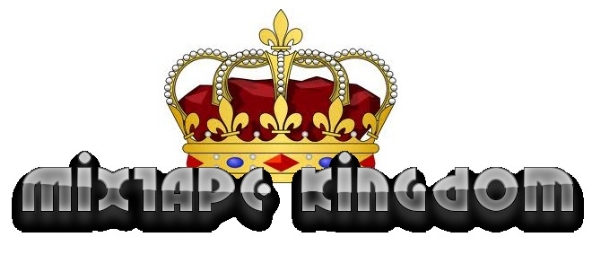 The New Mixtape Kingdom
___________________________________________________________
Sponsored Links
Take a look at some of the wonderful products provided by Younique by Jaime Staine


image: http://4.bp.blogspot.com/-Uf35OgsmJcc/VR-XTEWgJYI/AAAAAAAAAJI/tccqbETBFg8/s400/YouniqueBanner_NONCLICK.jpg