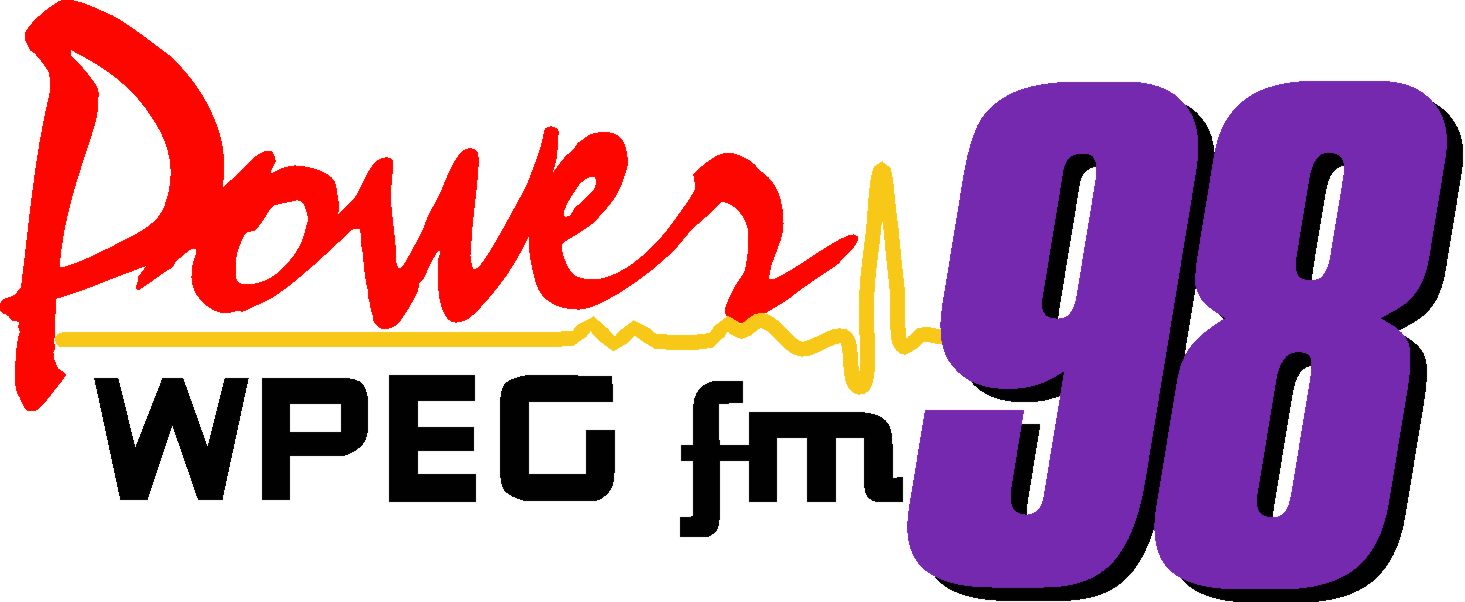 J-Rich's single "Full Time Grinding" featuring S. Dub is getting lots of love and support on WPEG Power 98! He's now being featured on the station's official website!
Check it out here at this direct link
http://power98fm.com/2015/07/27/carolina-street-connect-j-rich-full-time-grindin/
The current South East Hip Hop featured artist
J-Rich
has been getting plenty of spins by popular station DJ,
Danny Diaz
!
Check out the official video for the single here....
Check out the new single and music video from rising Charlotte, NC recording artist J Rich featuring S. Dub titled "Full Time Grinding". Check out the video and post your feedback. For more information on J Rich e-mail us at SouthEastHipHopMag@yahoo.com